Monday, January 06, 2014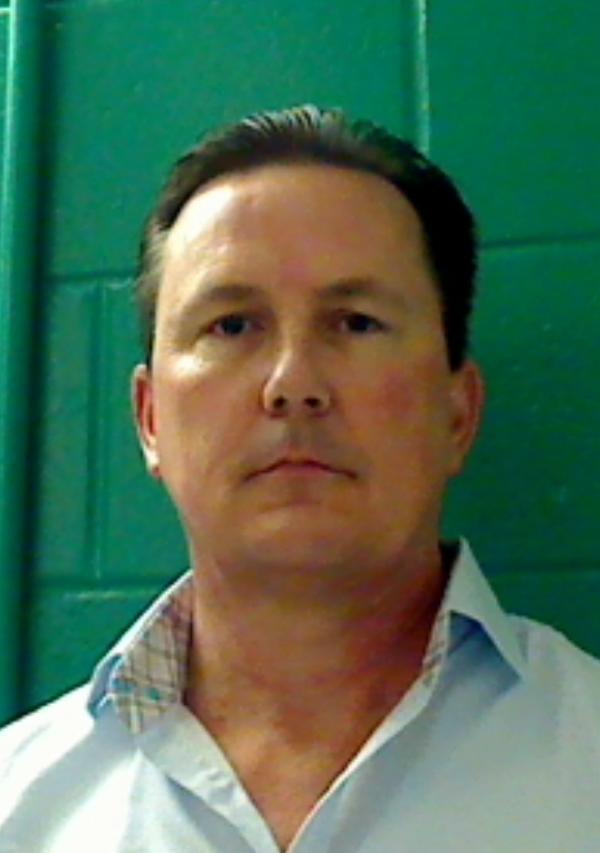 Daniel P. Magner prison photo 2011.
It appears that Daniel P. Magner had hired top gun Sarasota criminal attorney Derek Bryd back in 2010 in an effort to escape a conviction and permanent classification as a sex offender, but no slam dunk for attorney Bryd in this case, see more info CLICK HERE.  Daniel P. Manger appears to have had to post a $150,000 cash bond back in 2010 to get out of jail pending trial and he did post the cash bond in May of 2010, money talks.
DANIEL P MAGNER
Date Of Photo: 02/18/2014

MAGNER is registered as a Sexual Offender.




Positive identification cannot be established unless a fingerprint comparison is made.
DANIEL PAUL MAGNER
<!–
internetIdentifiers
–>
Information temporarily unavailable
Address

Address Source Information

Map Link

3933 Sawyerwood Rd
Sarasota, FL 34233-1816
Sarasota COUNTY
Source: Dept. of Corrections
Received: 07/03/2014
Type of Address: Permanent

Show Map
Crime Information – Qualifying Offenses
Gender: Unknown Minor: Yes
CAUTION! If you reached this flyer from any site other than FDLE's Florida Sexual Offender and Predator homepage, FDLE cannot guarantee the timeliness of the information you are viewing. To receive the most current information regarding registered sexual offenders or sexual predators registered with the State of Florida please conduct an "Offender Search" from FDLE's website located at http://offender.fdle.state.fl.us/offender
If further information is needed, please contact the Florida Department of Law Enforcement Registration & Compliance Unit at (1-888-357-7332) between the hours of 8am and 6:30pm, Monday through Friday.
Positive identification cannot be established unless a fingerprint comparison is made.
Any person who misuses public records information relating to a sexual predator, as defined in this section, or a sexual offender, commits a misdemeanor of the first degree. Please see 775.21(10)(c) for more information.